ICC's consulting, hosting, migration, support and development support for web applications include on-premise, hybrid and public cloud solutions such as Microsoft SharePoint-based web platforms, Business Intelligence, business process management and workflows, content and document management, enterprise search and social networking, file sync and sharing, information life cycle management, Internet, Intranet and Extranet and personal cloud environments.
As part of this service portfolio, ICC offers application development services with expert staff experienced and credentialed across the development spectrum.
ICC's app dev services are an ITIL and PRINCE2 standards-based model for enterprise and custom applications development and implementation, streamlining development in a number of application environments, notably SharePoint 2013 with the concept of SharePoint Apps. It offers industry standard solutions for managing application lifecycles across the enterprise.
ICC has a decade of experience hosting and managing Microsoft SharePoint business collaboration platforms with more than twelve United Nations Partner Organizations and about 8,000 sites. This began by hosting Microsoft's SharePoint 2007 for several Clients, and now includes SharePoint Server 2010, 2013, and 2016, as well as hybrid arrangements and a new service offering for SharePoint Online, the cloud space that integrates with Microsoft's Office 365.
Benefits include:
United Nations shared services economies of scale for cost effectiveness and value for money
United Nations shared knowledge and expertise
Technology standardisation (infrastructure, methodologies & tools)
Best practices and industry standards
End-to-end TCO and project ownership
Ensured quality of service and quick turnaround
Single-provider arrangements
On-site, nearshore and offshore resource capabilities.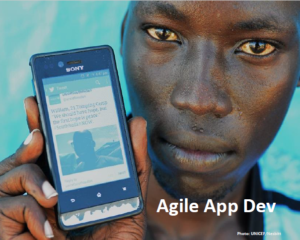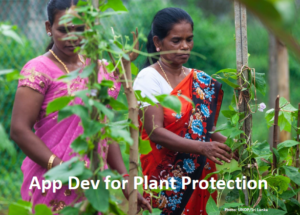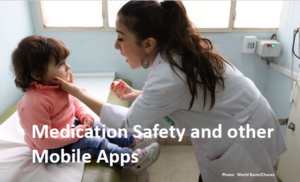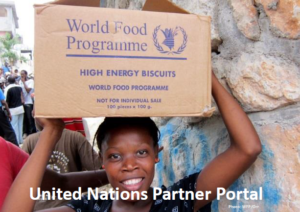 See recent success stories here.
​See our ICC Services booklet for more information or contact a Business Relationship ​Manager at business@unicc.org.